About Arrowall
Arrowall Co. is curtainwall designer, manufacturer, and installer with over 30 years' experience in the central Texas market. The company is selective about the amount and type of work it pursues and focuses on "Getting It Right" in every step of the process from estimating to installation in as safe of a manner as possible.
Your Turn-Key Wall Solution
Keeping every project in our hands from beginning to end makes our approach unique. From our knowledgeable staff of estimators, designers, draftsmen, project managers and plant personnel, to our fully equipped 114,000 square foot plant and transportation fleet, we have complete control of the product. At Arrowall, we complete your custom wall system from start to finish. Read more about our beginning-to-end solutions >>
Our Mission
At Arrowall, we feel that there are three key components to our success:
A priority in every stage of development, all precautions are taken to ensure not only our employees' safety, but also the safety of our products. Our full-time Safety Director holds training and certification meetings for equipment operation and material handling, and also holds plant safety meetings twice a month. Read more about our Safety initiatives >>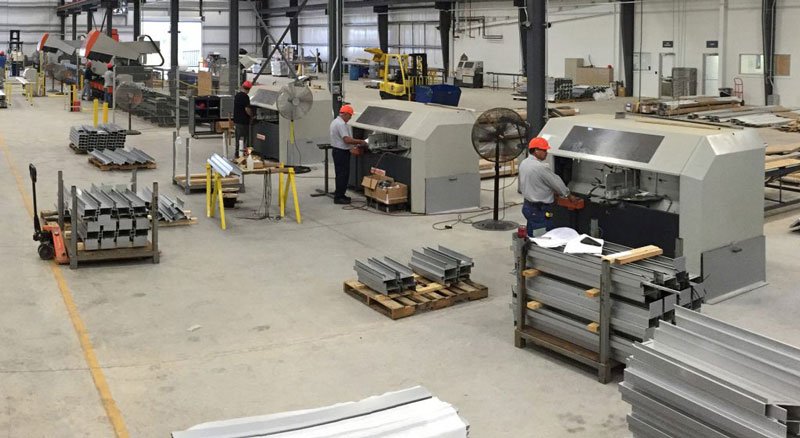 We have set the bar high. Numerous measures are taken throughout development to maintain the quality of our employees, approach, design, manufacturing, laboratory testing and installation. Read more about our approach to quality assurance >>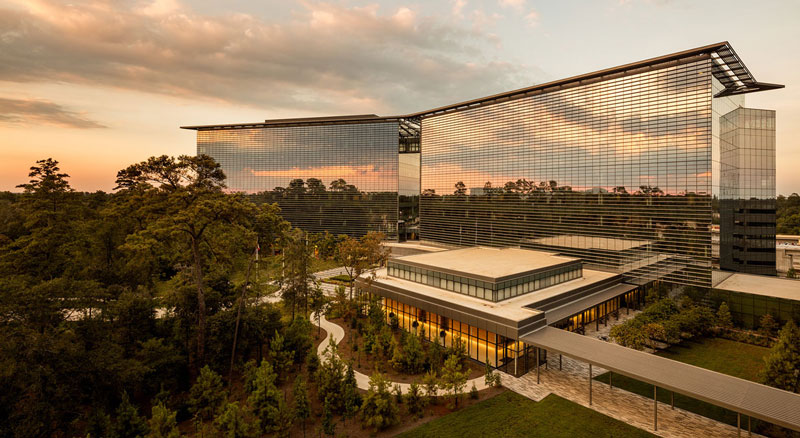 Productivity
This is an aspect that sets us apart. With complete control of our products from development to installation, we are able to work in an extremely timely fashion, keeping projects on schedule.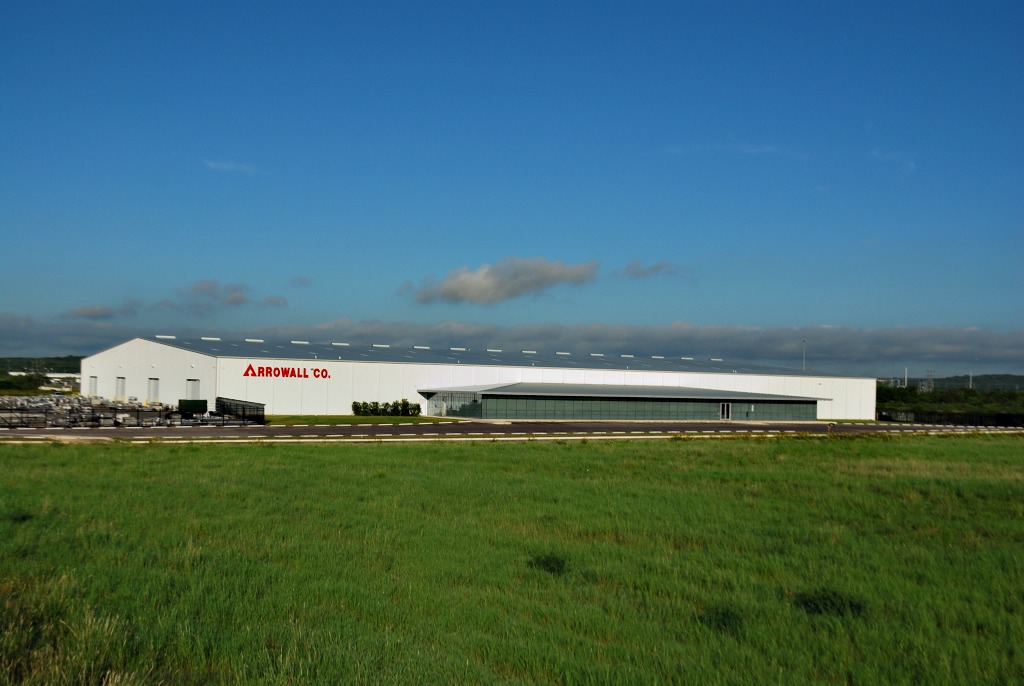 The Evolution of Arrowall
Bill Morris Sr. founded Morris Glass Company in 1948 with only $35. Over the next 29 years, it grew to a full-service operation with multiple branches serving customers in San Antonio. In 1975, Morris Sr. opened Arrow Glass Co. to specialize in construction. Two years later, Bill Morris Jr. joined Arrow Glass and Morris Glass Co. was sold. Morris Jr. bought the business from his father in 1989 and changed the name to Arrowall Co. in 1992. Today Arrowall has completed hundreds of large-scale projects in Houston, Austin and San Antonio.