Safety

, Quality and Productivity
"Safety, Quality, and Productivity – in that order!" was how Arrowall owner and president Bill Morris concluded an internal memo to Arrowall employees after returning from Houston with DE Harvey Builders Large Subcontractor Category Safety Award for 2013. In that year Arrowall completed the Anadarko Hackett Tower – featured on our home page and portfolio –  with NO recordable safety incidents. Not ones to rest on our laurels, Arrowall continues to strive to perfect it's safety programs company wide.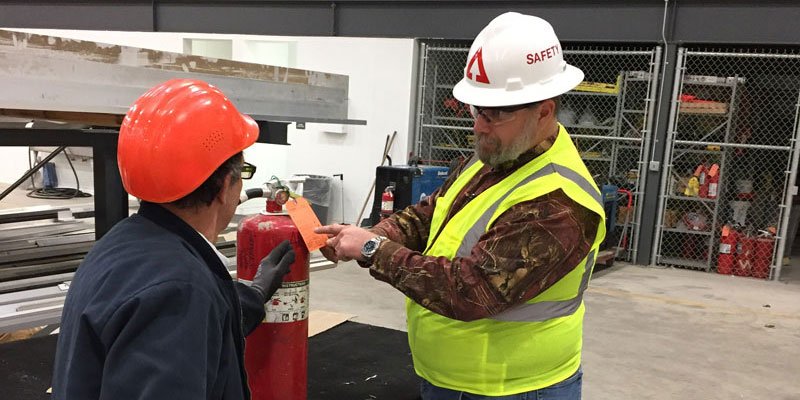 A Culture of Safety
Arrowall has fostered a Culture of Safety from the front office to the field. Each project, each procedure, each day begins and ends with safety at the forefront. Arrowall employs dedicated plant and field safety directors that are trained and certified by OSHA in both 29CFR1910 General Industry Safety and 29CFR1926 General Construction Safety for accident mitigation, material handling and equipment operation. Training is ongoing to keep our safety directors current of changes to or additions to current OSHA regulations.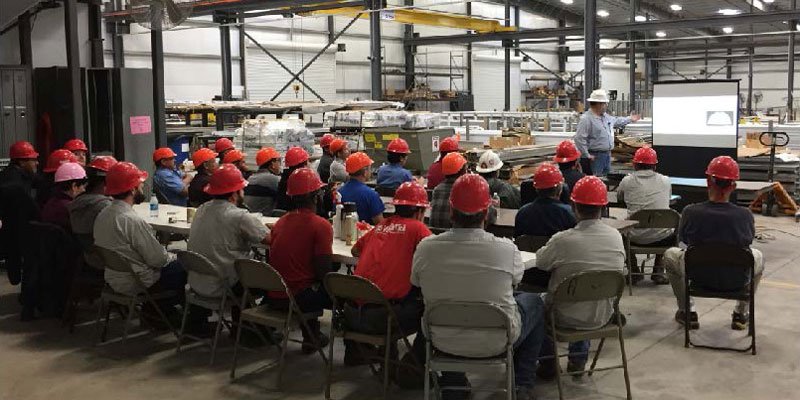 Plant Safety
Arrowall's plant safety director maintains a constant presence on the shop floor enforcing our safety program which includes:
Bi-monthly Plant safety meetings requiring mandatory participation by all plant personel
Bi-monthly Driver safety meetings for all fleet operation personel.
Specialized forklift and equipment training
First aid and medical emergency training
Fire prevention and abatement training
Hazardous material handling and safety procedures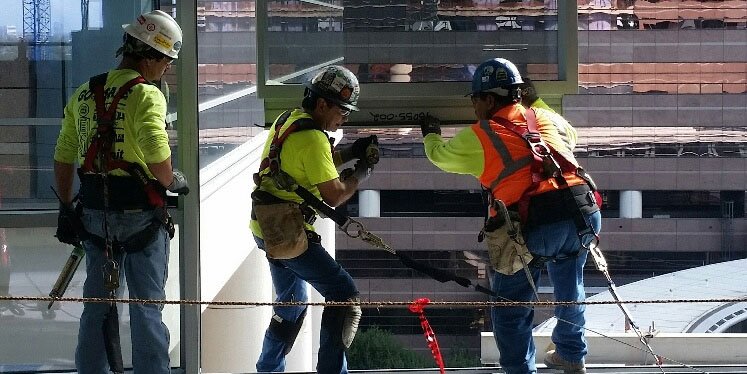 Jobsite Safety
Arrowall's field safety director works hand in hand with Arrowall's field project superintendent and foremen as a team to establish a well trusted relationship with our customer's field superintendent and safety officer. This relationship maintains the integrity of the jobsite and helps to insure safe working conditions. Arrowall's field Safety director enforces OSHA 29 CFR 1926 standards as well as our own field safety program which includes:
Daily JSA/JHA Safety discussions
Daily morning stretch and flex session prior to starting work
Daily observations with corrections as necessary
Fall protection training and equipment inspections
Drug testing and background checks